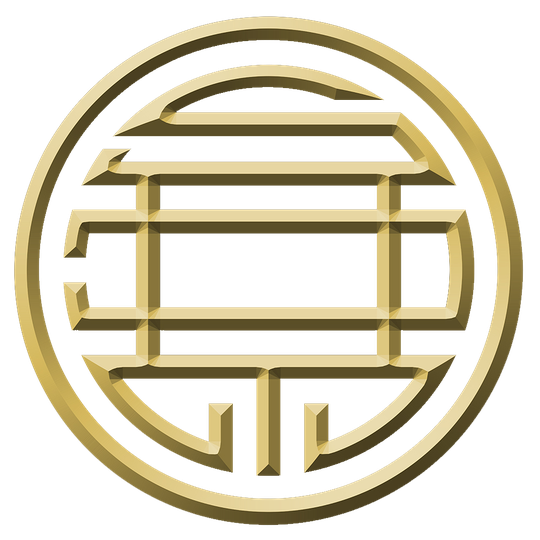 Raffle Details
▾▿▾▿▾▿▾▿▾
Get Tattooed for a Great Cause!
Enter to WIN a Full Day Tattoo Session with Sage to help benefit the LocalHeartsFoundation!
Auction tickets will be $25 to enter per person. There are no limit on entries. Each raffle purchased equals 1 entry. Enter to win a full 8 hours day with Andres 'Dre' Espinoza. Raffle Starts August 1st and Winner will be chosen October 18, 2020.
Andres Espinoza Raffle x localheartsfoundation
Sage Raffle x localheartsfoundation
Raffle Benefits and Details:
Win a piece by @_wisesage or @dretattooer 
100% of the proceeds will be going to @localheartsfoundation
Local Hearts Foundation started with the goal of reaching out to the hearts of our community to create a culture of love. The Foundation aspires to build bridges of opportunity for everyone while motivating our youth to become more involved in civic change. We currently plan, develop and host several events throughout the year which include our Back To School Drive, Thanksgiving Drive, and Christmas Scholars.  
For more info about the cause visit localheartsfoundation.org