LAS VEGAS | HAWAII | NEW YORK | NOW OPEN! ORANGE COUNTY
Searching for new ink in the United States?
Then be sure to stop by Skin Design Tattoo (SDT). Rated one of the best tattoo salons in the Las Vegas Nevada, Orange County California, Brooklyn New York, and Honolulu Hawaii. Skin Design Tattoo is globally recognized as the purveyor of the world's finest tattoos. We have been featured in hundreds of magazine articles internationally and play home to some of the world's most highly sought after tattooists. We specialize in color realism, black and grey, script, cover ups, as well as custom lettering.
All Skin Design Tattoo Artists 2020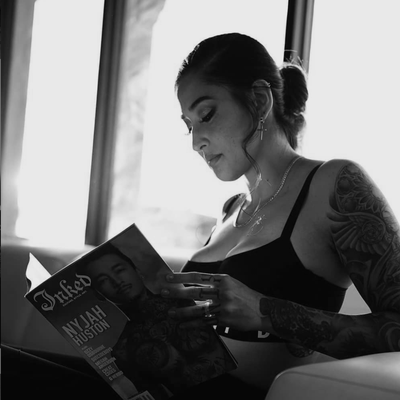 Cat Castro 
Skin Design Tattoo | Orange County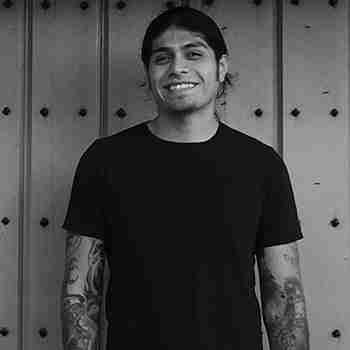 Andres 'Dre' Espinoza
Skin Design Tattoo | Orange County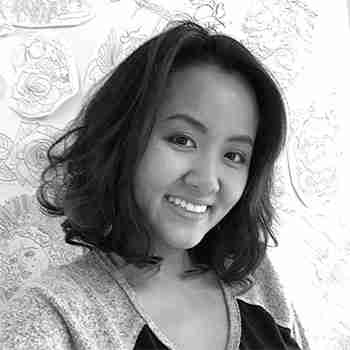 Lynn Hoang
Skin Design Tattoo Artist | Hawaii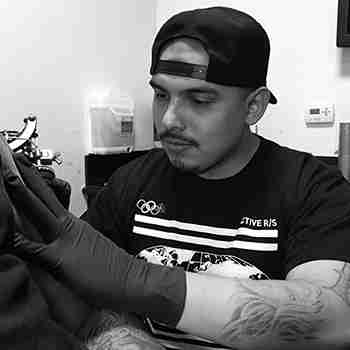 Angel Antunez
Skin Design Tattoo Artist | Las Vegas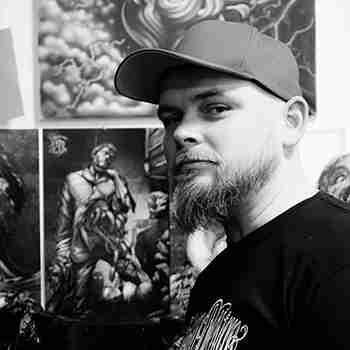 Jake Ingersoll
Skin Design Tattoo Artist | Las Vegas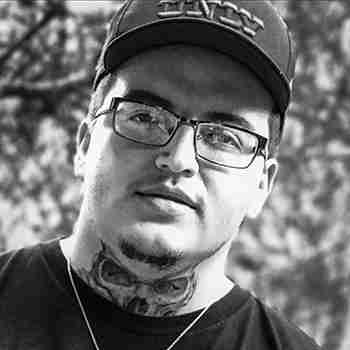 Orlando Quintanilla
Skin Design Tattoo Artist | Las Vegas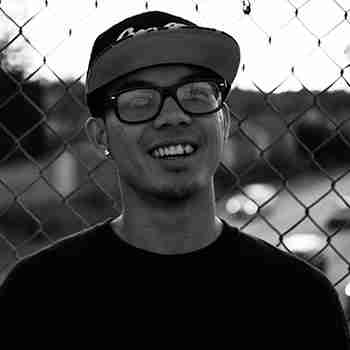 Justin Taylor
Skin Design Tattoo Artist | Las Vegas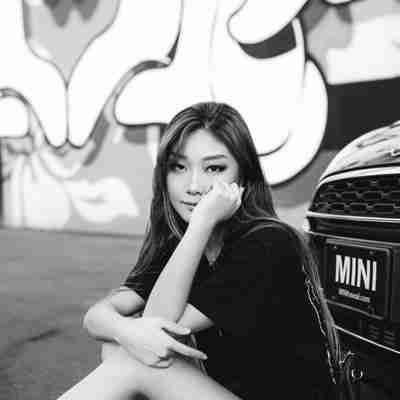 Christina Choi

Skin Design Tattoo Artist | Hawaii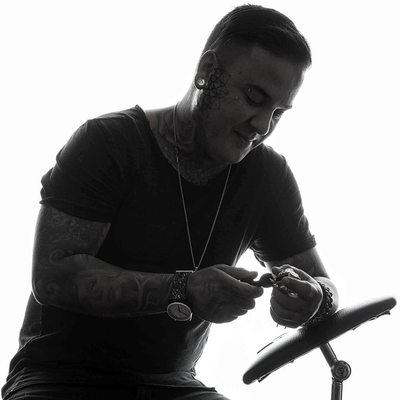 Luis Farrera

Skin Design Tattoo Artist | Brooklyn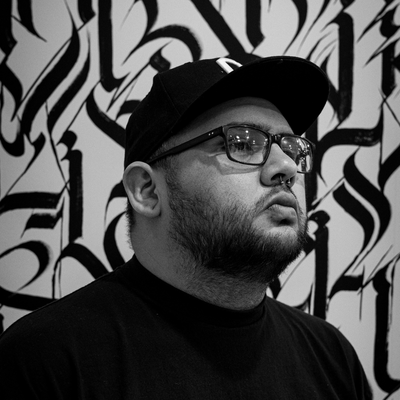 Abel Hernandez

Skin Design Tattoo Artist | Orange County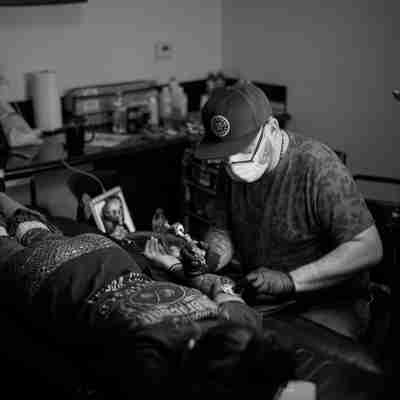 Tony Firmino

Skin Design Tattoo Artist | Las Vegas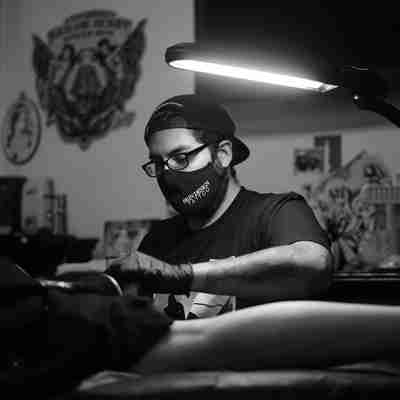 Claude Estrada

Skin Design Tattoo Artist | Las Vegas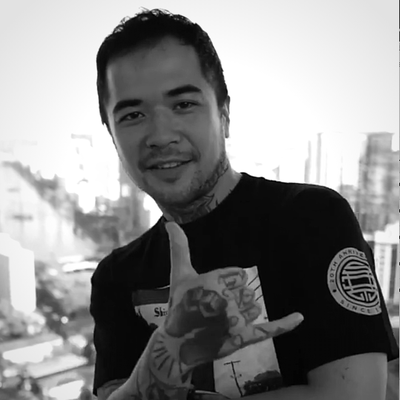 Gerard Connely

Skin Design Tattoo Artist | Hawaii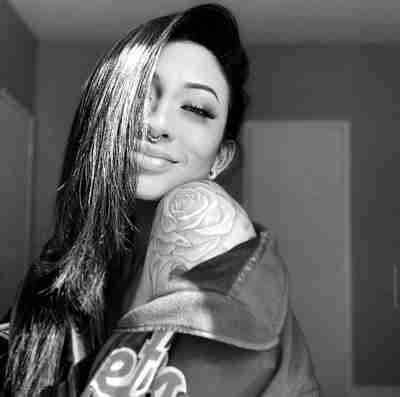 Kesia Anaya
Laser Removal Specialists | Las Vegas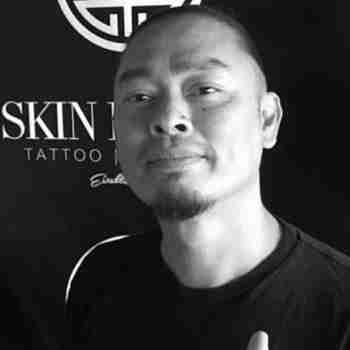 Anthony Angoncillo
Laser Removal Specialists | Las Vegas
Our team of specialists can make any vision into reality
Photo Realism
Black and Gray
Portraits
Color Tattoos
Color Realism
Polynesian Tattoos
Japanese Tattoos
Cover-ups
Laser tattoo removals
What our customers are saying